Exhibition Smart Home 2018 Shanghai "SIBT+SSHT" Shi Delang Smart Home Exhibition is the perfect ending, opening a new journey of smart home!
On September 5th, the 12th Shanghai International Smart Home Exhibition, which lasted for three days, ended in Shanghai New International Expo Center. The exhibition attracted many well-known brands and enterprises, and the number of visitors reached a new high. The exhibitors and interested parties from all over the world witnessed this grand event in China's smart home field. As a leader in the smart home industry, the 3.0 central control solution and the HomeKit wireless panel brought by Schideron Smart Home have attracted much attention in this exhibition. The popularity of the exhibition hall has become a core focus of the exhibition and has been recognized by the visitors. Agree.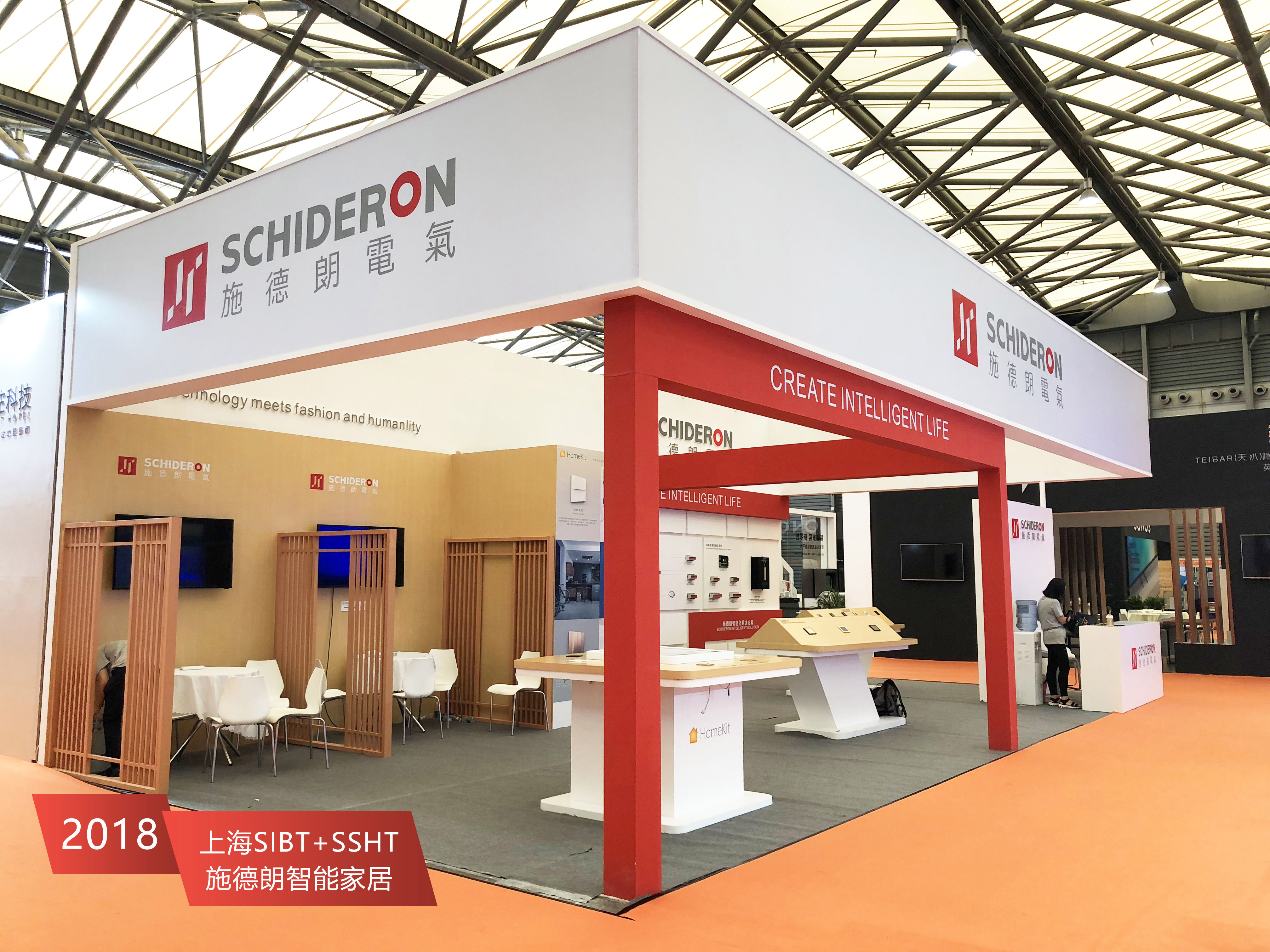 In the past two years, the development of smart homes has been sung all the way, attracting the attention of the world's giants and receiving wide attention from consumers and families. On the one hand, thanks to the application of new technologies, smart home IQ has been upgraded and become smarter; on the other hand, wireless homes are still in the general direction, but the products are more focused, focusing on individual items in the system, step by step. Advance. SCHIDERON Enterprise presents the core docking ecological equipment based on the cloud and the Internet of Things, and the edge computing carrier of the Internet of Everything, as the logical processing center for collecting data and interactive data, for residential, villa, commercial, airport, education, hotel, conference, Various formats provide a perfect, simple and user-friendly central control system.
Intelligent central control system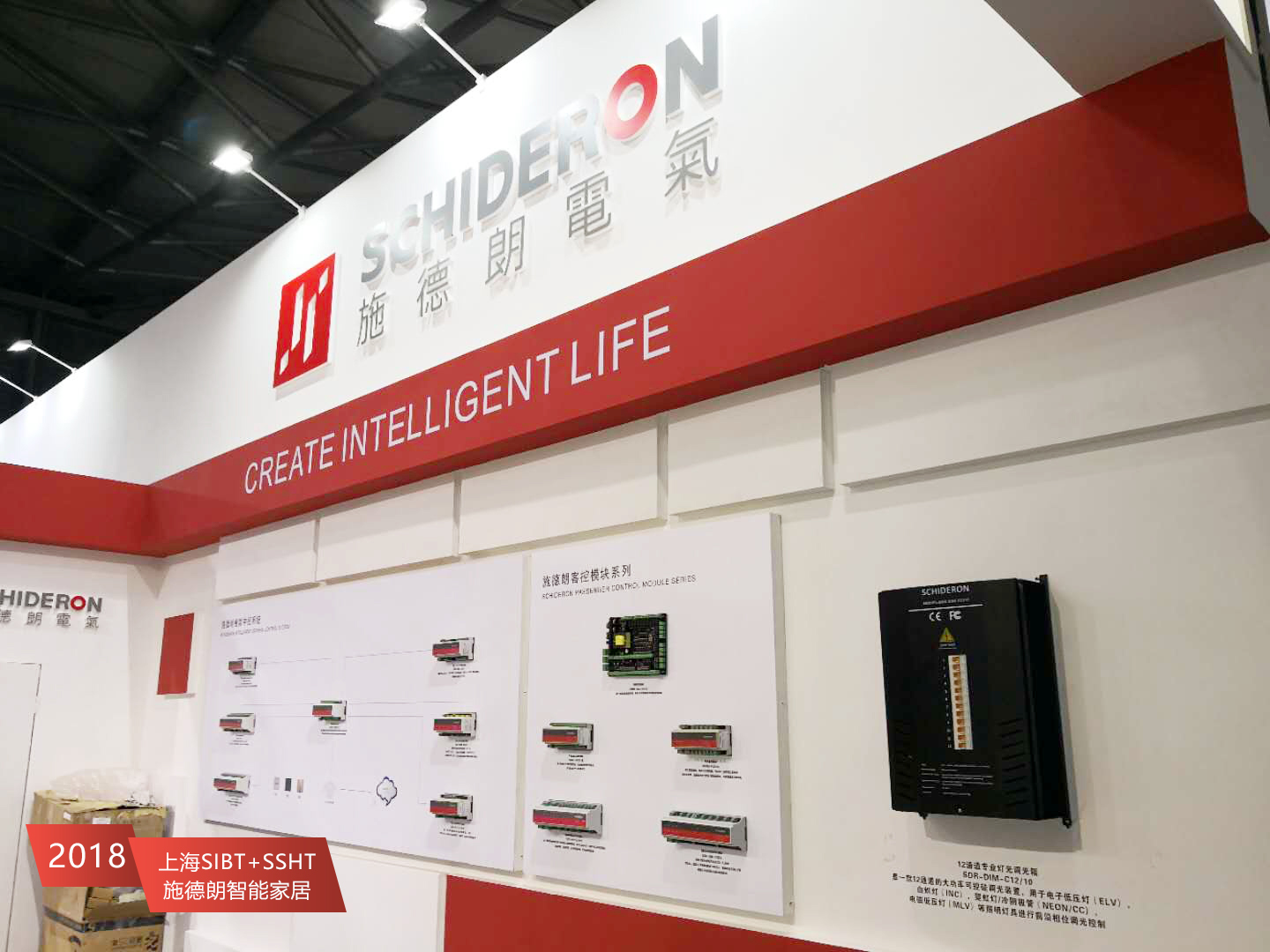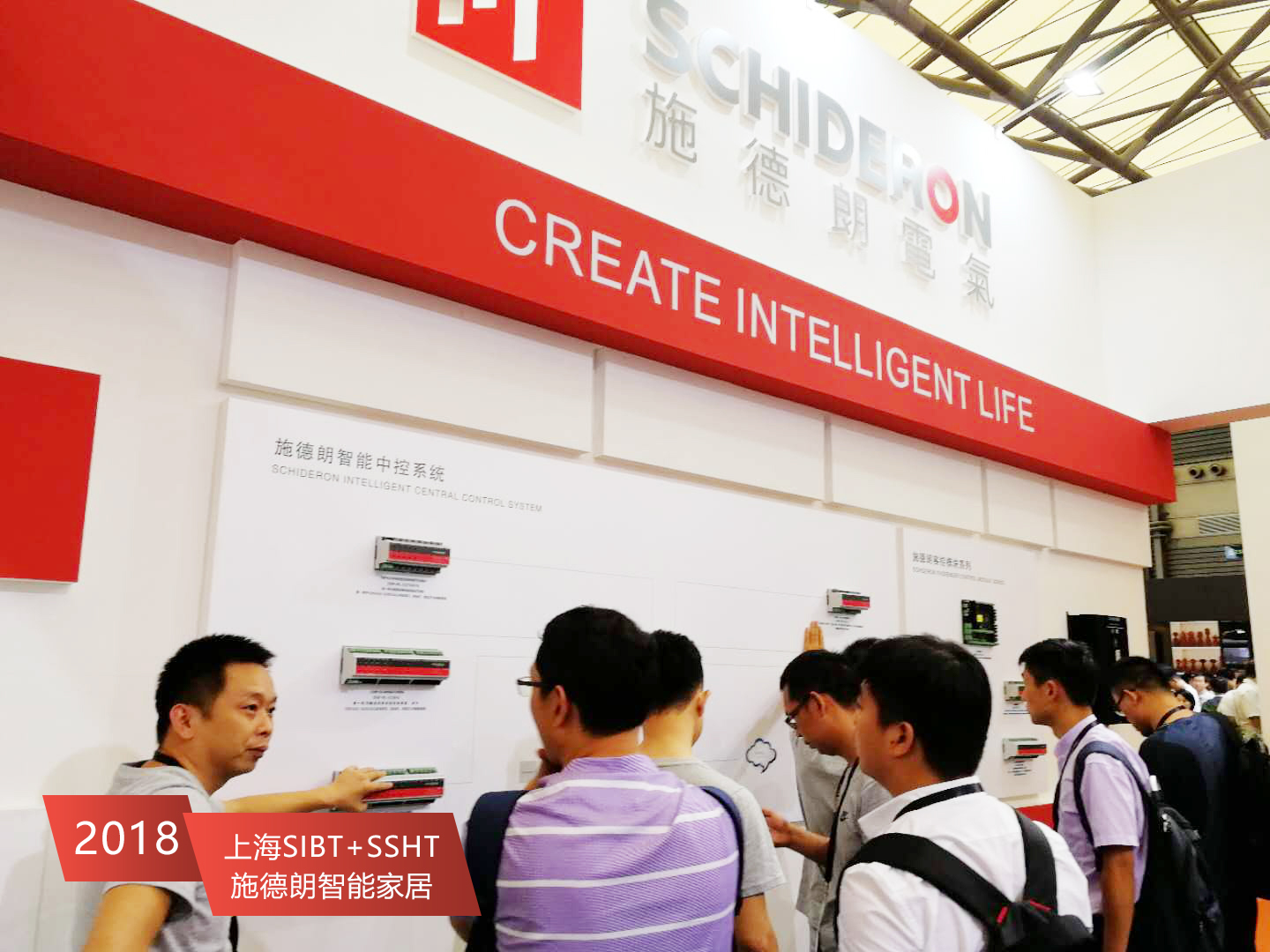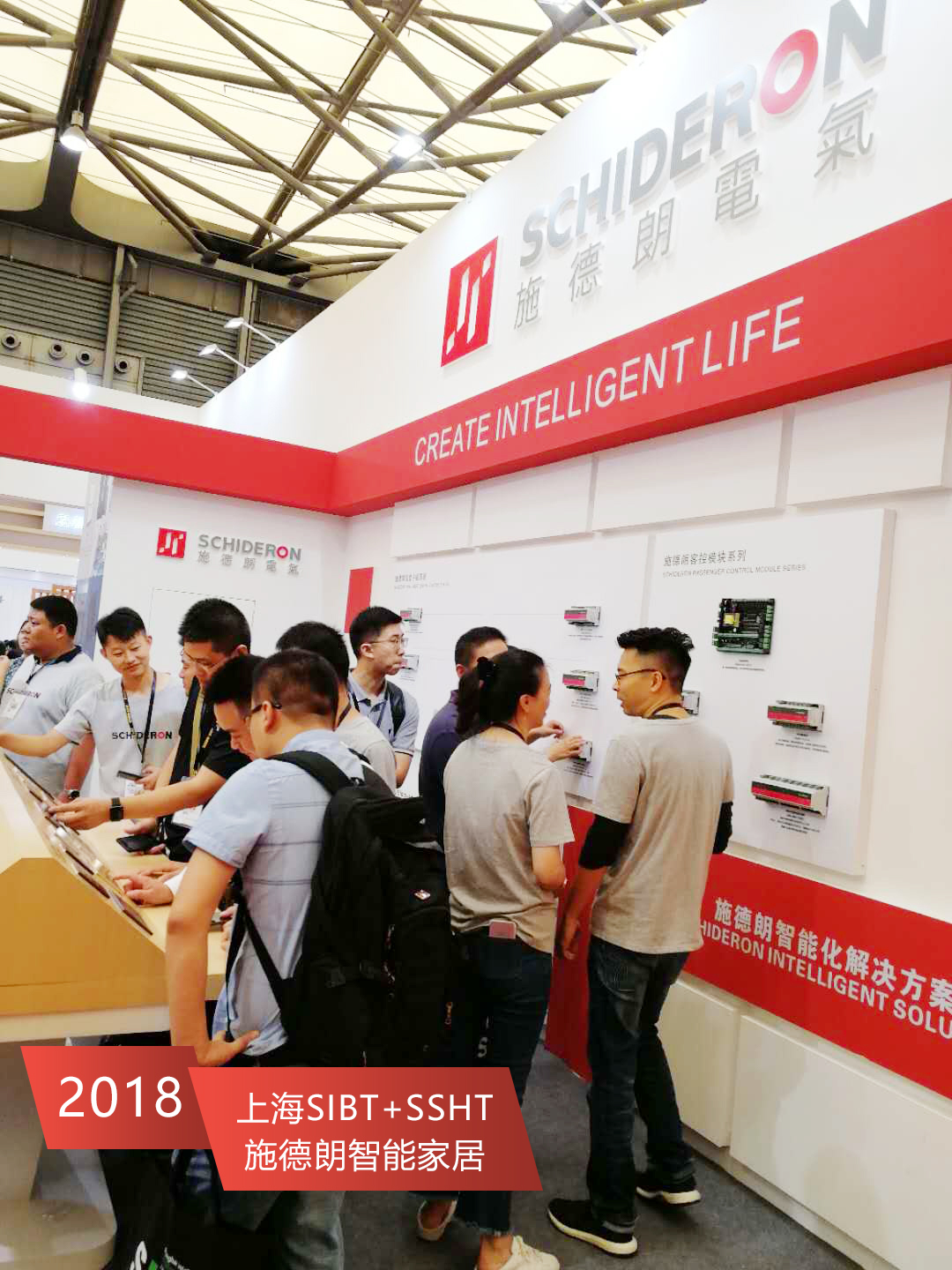 As the core content of this exhibition, the key of the Shidelang central control system as the core edge computing platform of the Internet of Things (IOT) system is to solve the interconnection and operation problems between systems. It is a multi-vendor, multi-protocol and Architecture for a variety of applications. It solves all integration-oriented problems related to subsystems, building environment, construction coordination, organization management and staffing of interfaces, protocols, system platforms and application software between various types of equipment and subsystems. It can centrally control various equipments such as sound, light and electricity. It is applied to all kinds of formats that need to be integrated or integrated in multi-functional conference halls, command and control centers, commercial projects, medical systems, education systems, and intelligent homes. Applications, users can use buttons, control panels, computer monitors, voice-activated interactions, touch screens and mobile phones to customize all dockable devices through computer and central control system software. The central control host is the docking edge computing platform of the core of the Internet of Things.
Digital video intercom series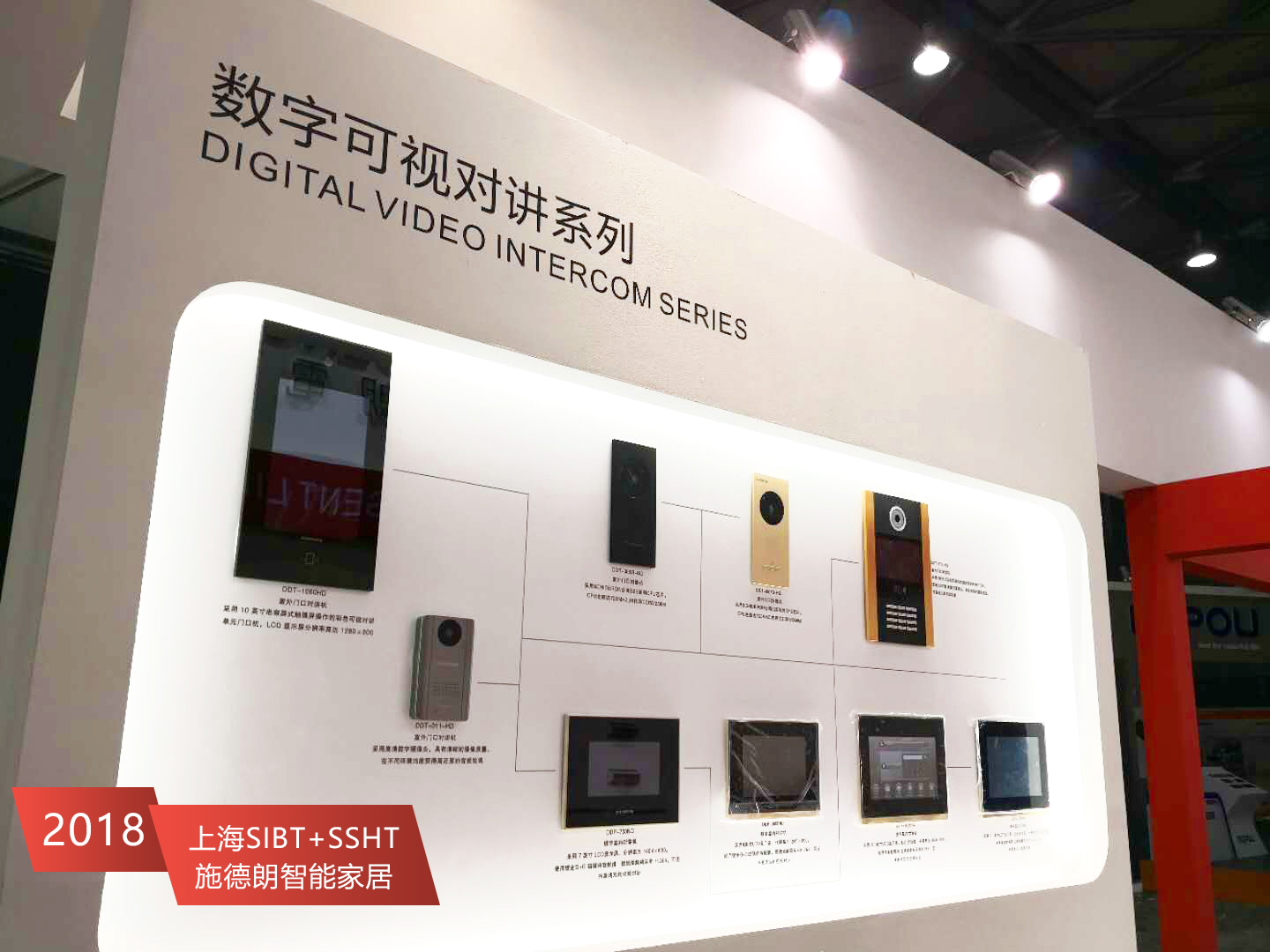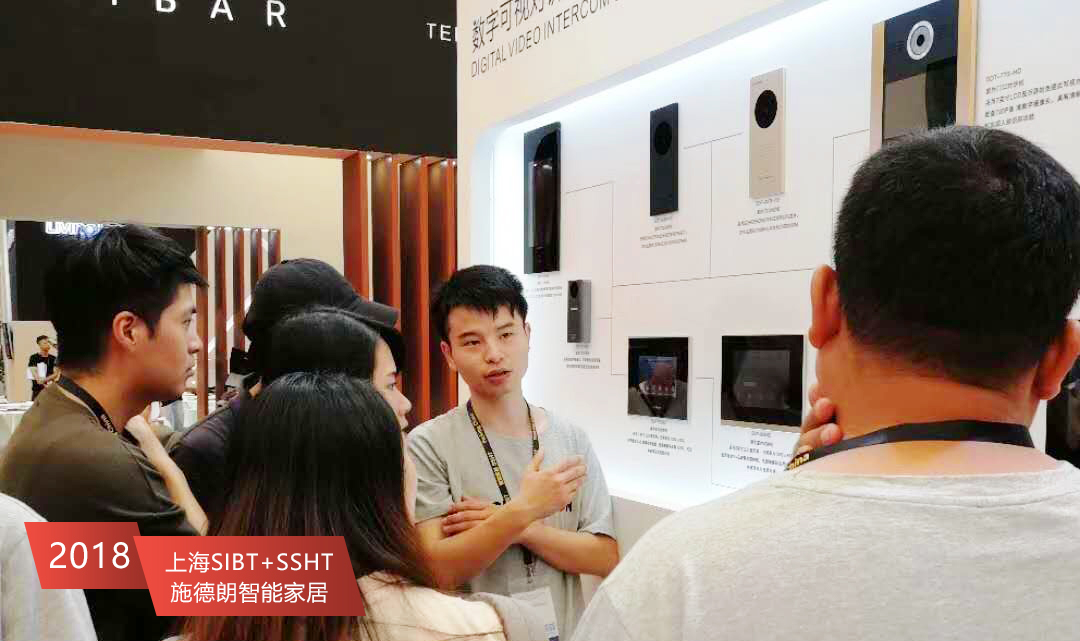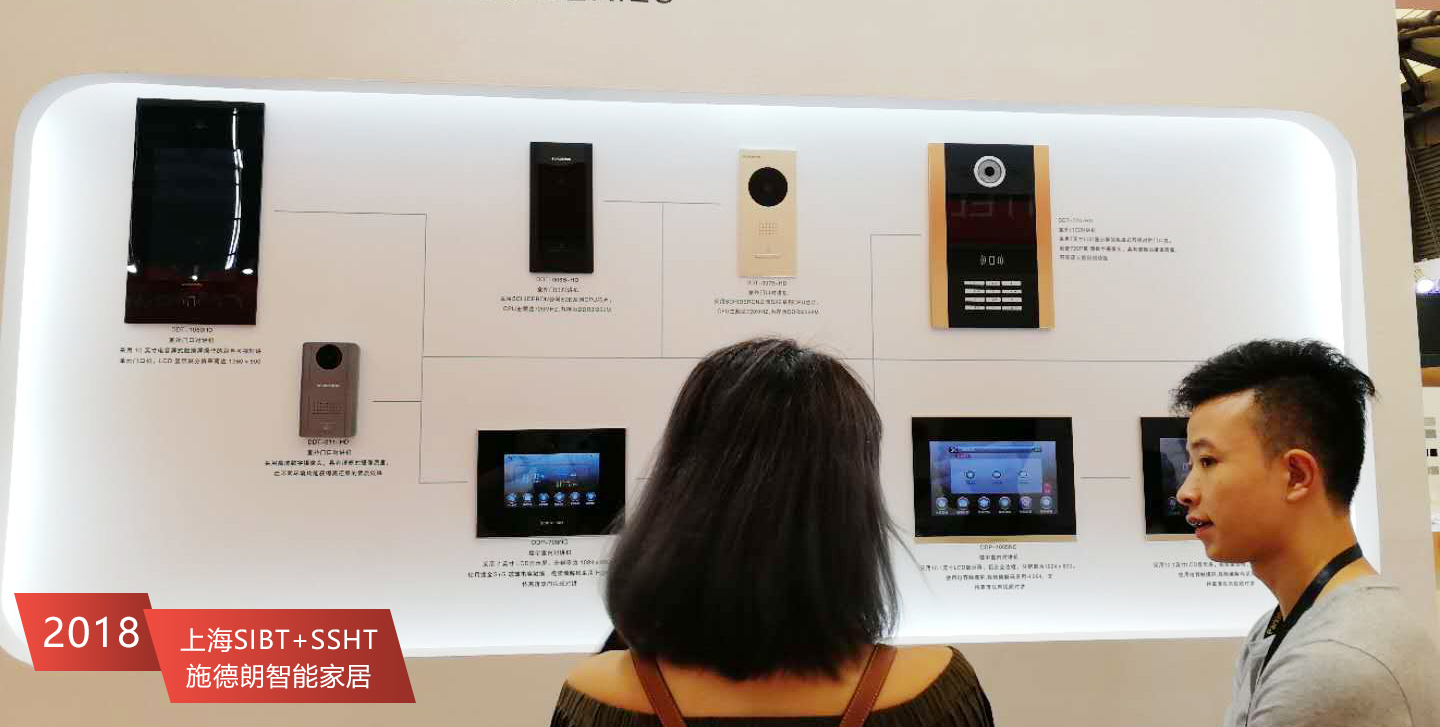 At this exhibition, SCHIDERON presented a unique series of video intercom products, including building intercom, outdoor door intercom and other series. Exquisite appearance technology, humanized functional operation, attracted the interest of the majority of guests.
Smart Panel & Touch Screen Series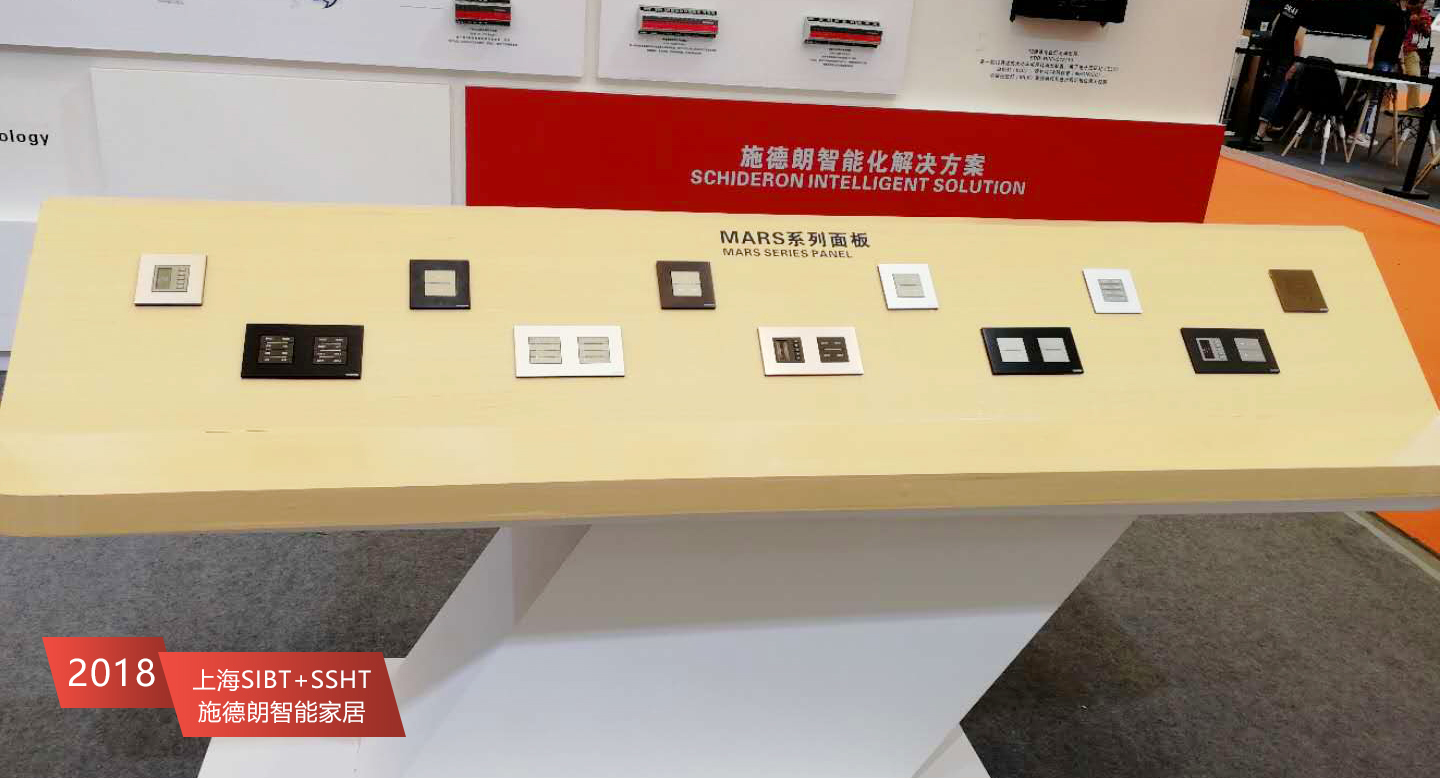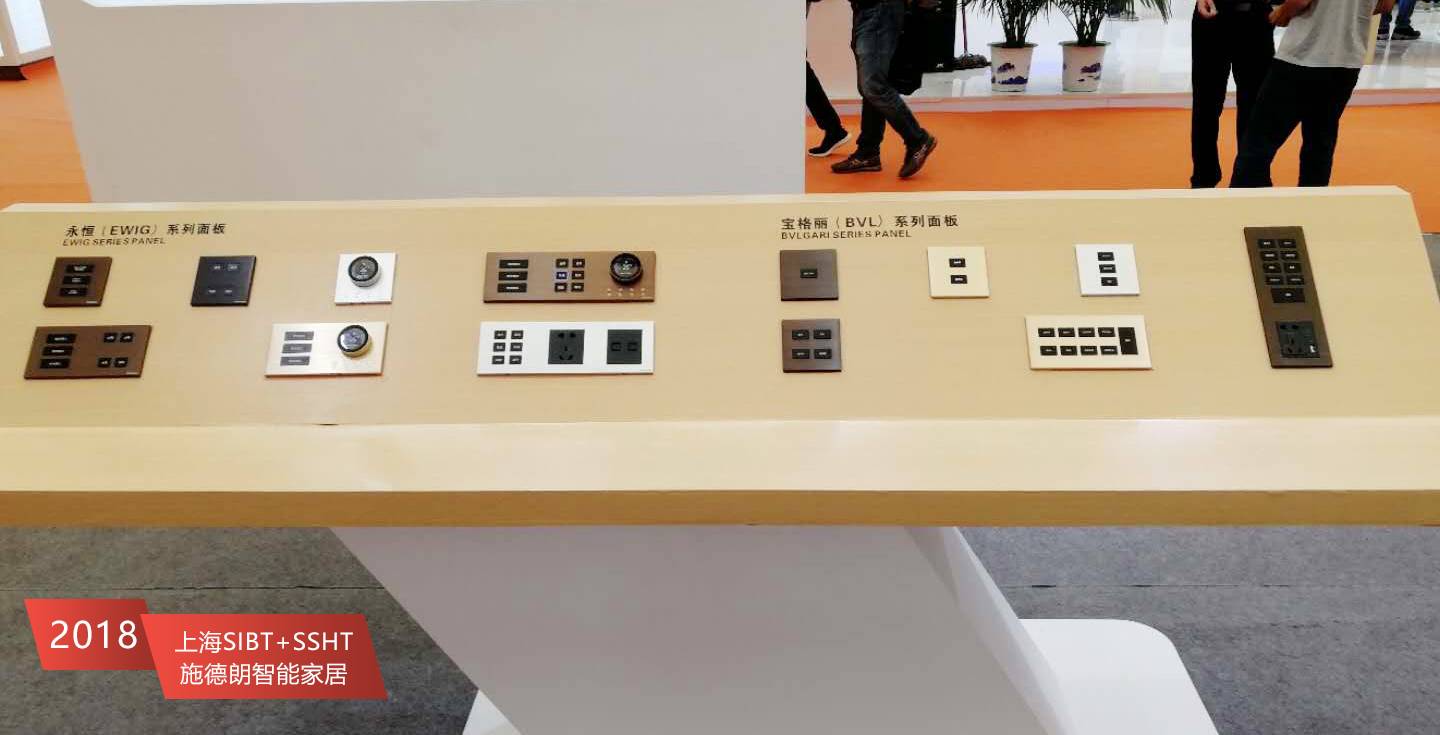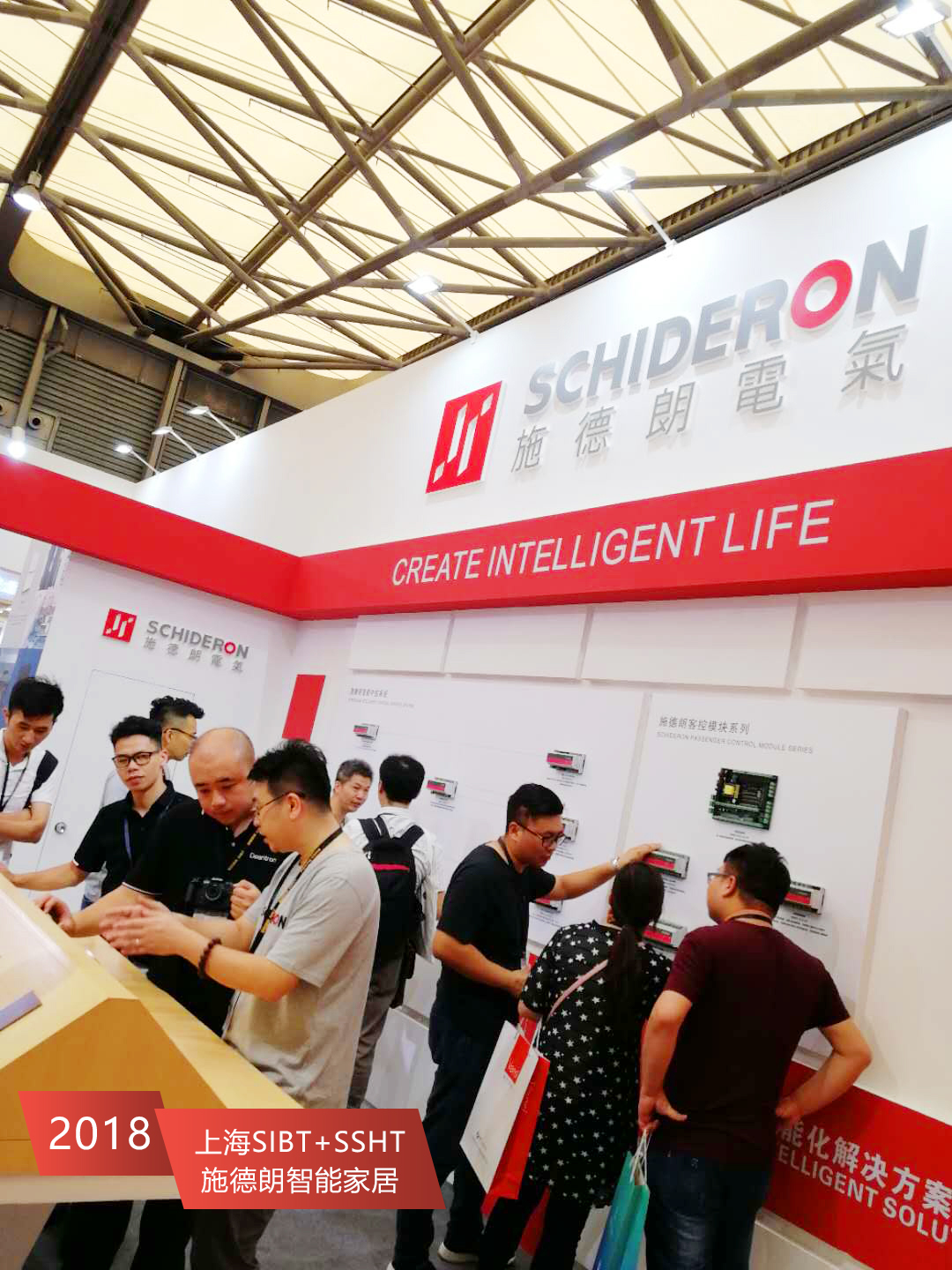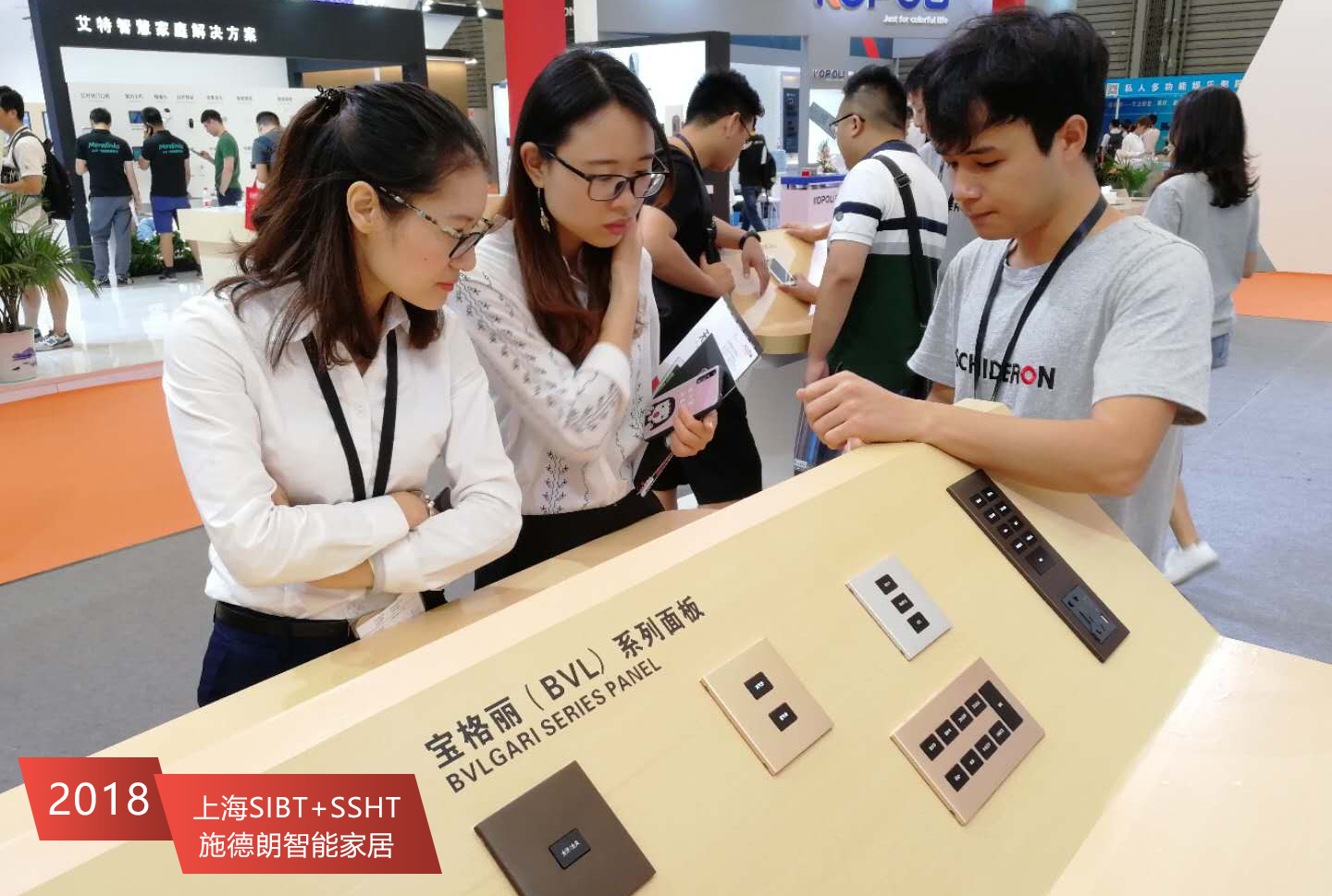 SCHIDERON also offers three cost-effective smart panel solutions with integrated customization that are simple and elegant for a wide range of applications. Each panel also offers a different color and style of material frame for you to tailor! The panels are all installed in a custom built-in box, which is simple and convenient to install. It is popular among designers in various fields and is widely used in various scenes.
Similarly, a compact in-wall touch screen was also shown on another desktop. Simple and beautiful control interface, timely feedback signal and real-time status display, is a modern and wonderful life has become simple yet wonderful! I believe that the partner who has used the SCHIDERON touch screen must be happy with him!
HomeKit - Wireless Panel
[ Your home is under your command]
"Smart life, safe pairing!
Smart wireless wall switch panel with support for Homekit and Siri voice control! "
This exhibition SCHIDERON showcased three wireless intelligent switch panels, namely "Yuehua Series", "Wind and Thunder Series" and "Flame Color Series", all of which were created by senior industrial design masters in the United States. Three unique styles and elegant panels add a touch of brilliance to the show.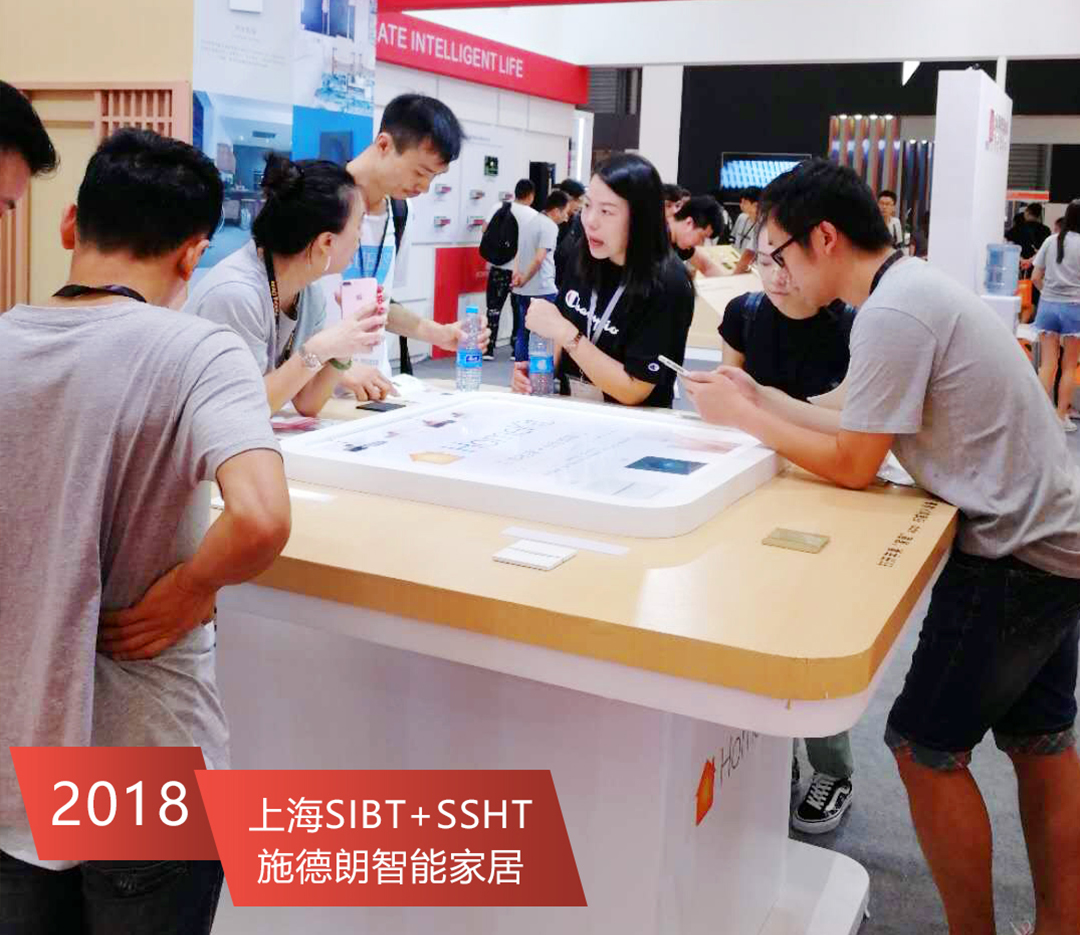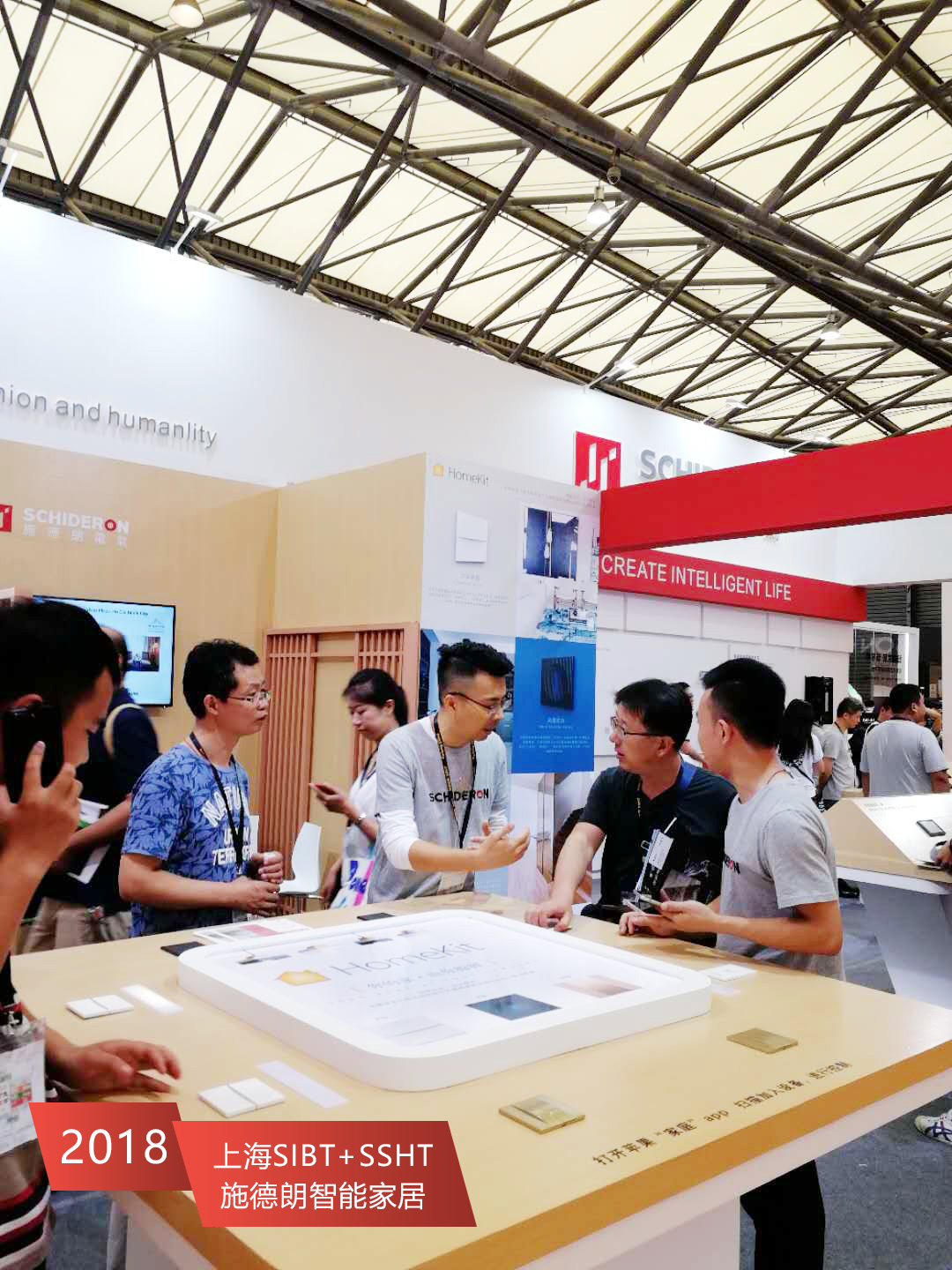 Are you tired of visiting the exhibition? Look at the dizziness of the product? It's ok! Here are our cute and playful colleagues to present SCHIDERON's solution brochures and brochures. (Friends who have not received a physical album can receive an electronic version of the "SCHIDERON" public number~)
There is always a time in the crowd of people who are looking back.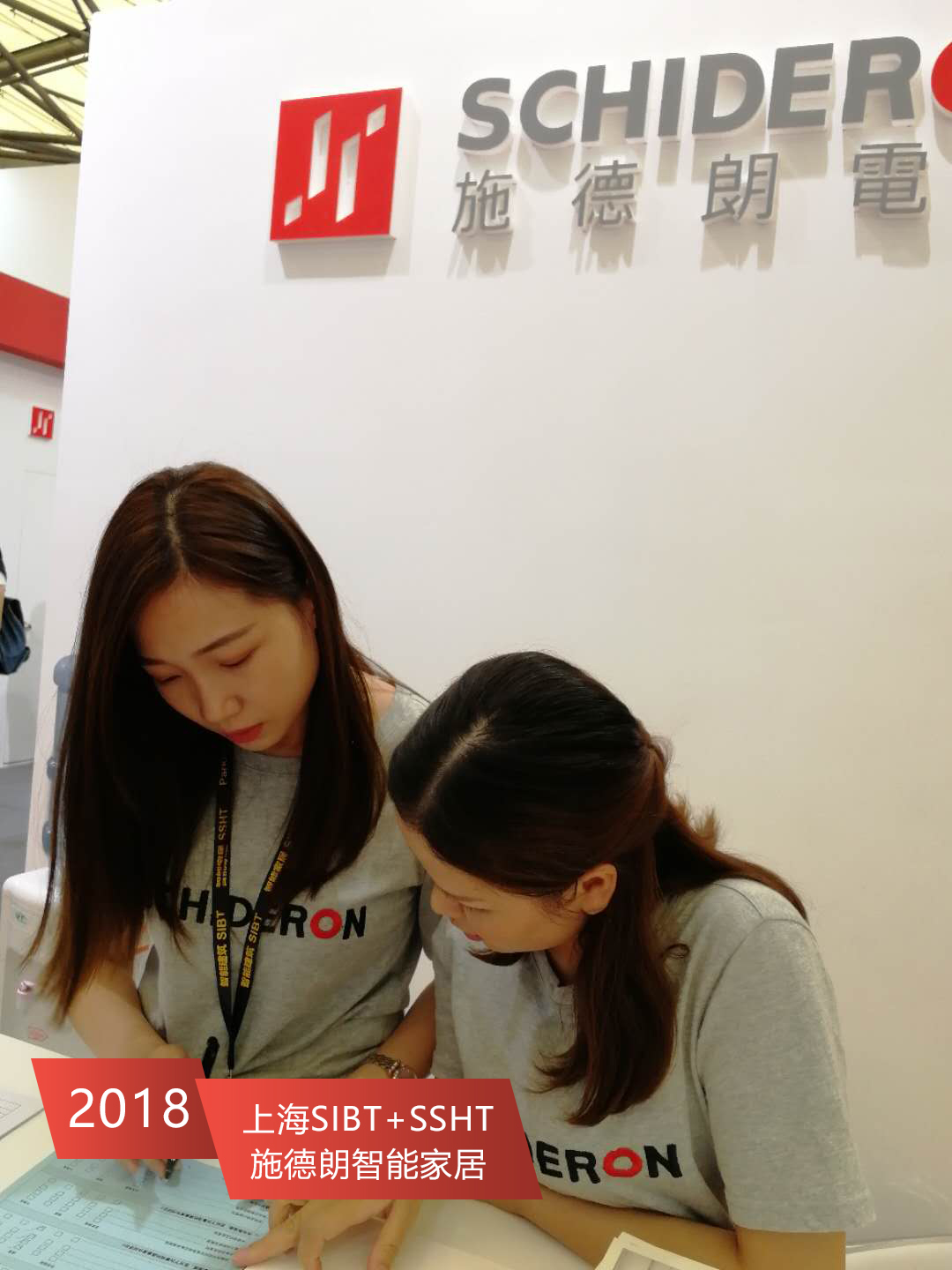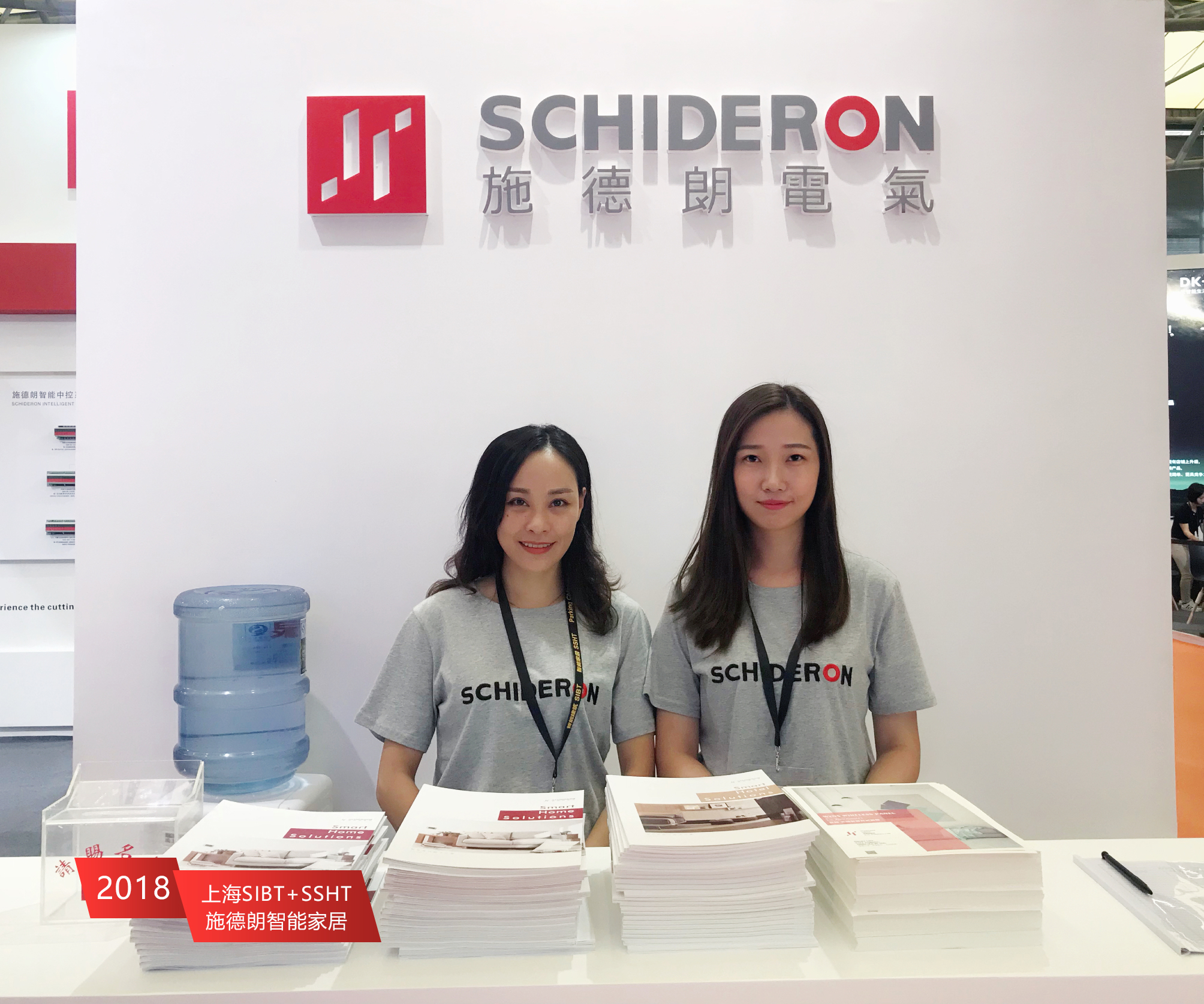 Finally, celebrate the successful completion of the SCHIDERON Shanghai Smart Home Show! I am very grateful to all the guests for their presence and guidance, and I am very grateful to the small partners who participated in the exhibition. SCHIDERON, you are more exciting!